E-commerce network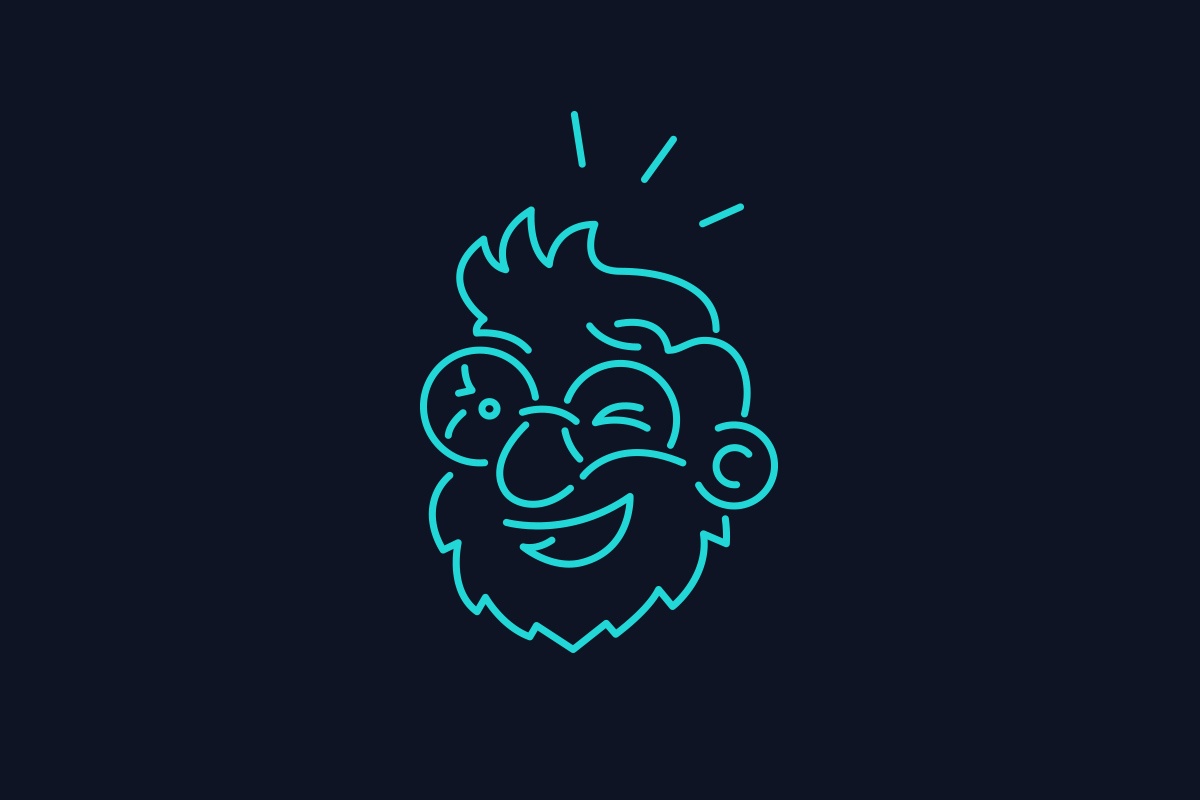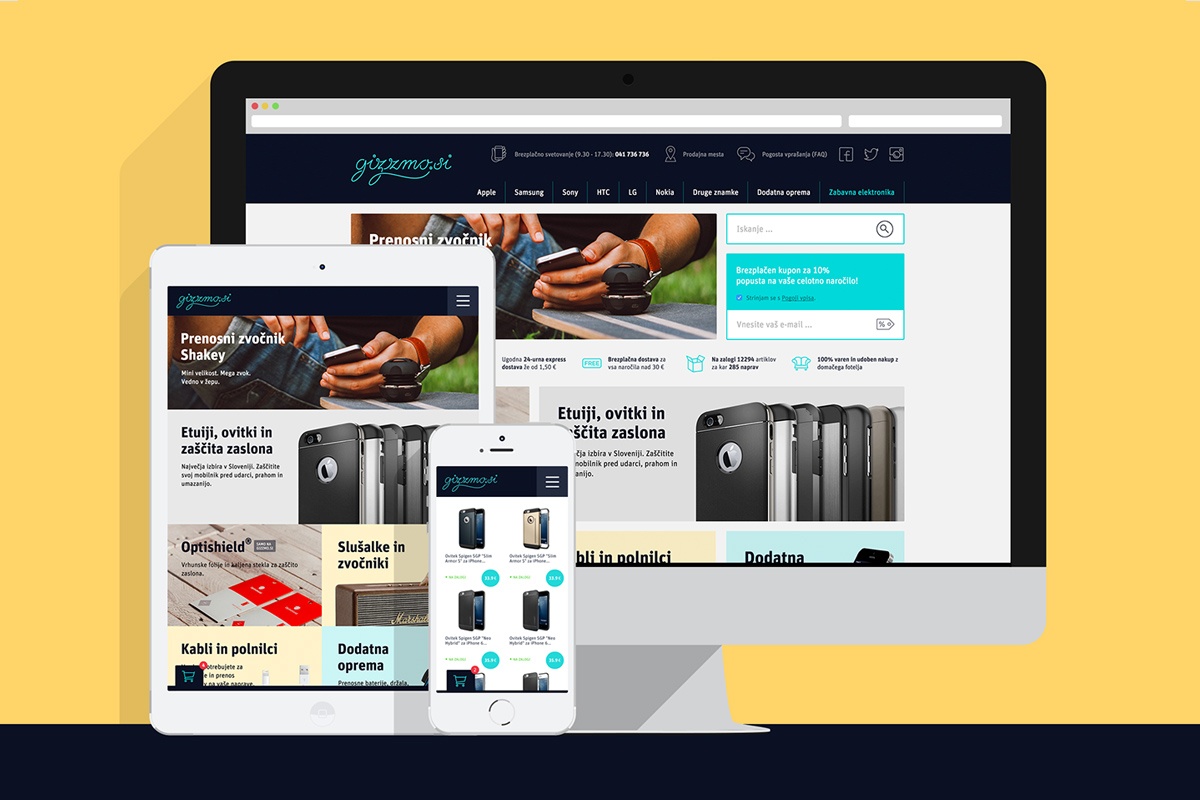 Gizzmo.si is a specialised online mobile accessories marketplace, offering more than 15.000 items for over 200 mobile devices. It offers an unbeatable range of mobile cases, bumpers and pouches, top-quality Optishield screen protectors, the biggest offering of charging solutions and a variety of headphones, portable speakers and other personal electronics. Awarded Web seller of the year 2014, 2015 and 2016 in Slovenia and Croatia.

Currently available in Slovenia, Croatia and Italy, opening international site and localizations for Austria, Czech Republic and Slovakia in Q1 2017.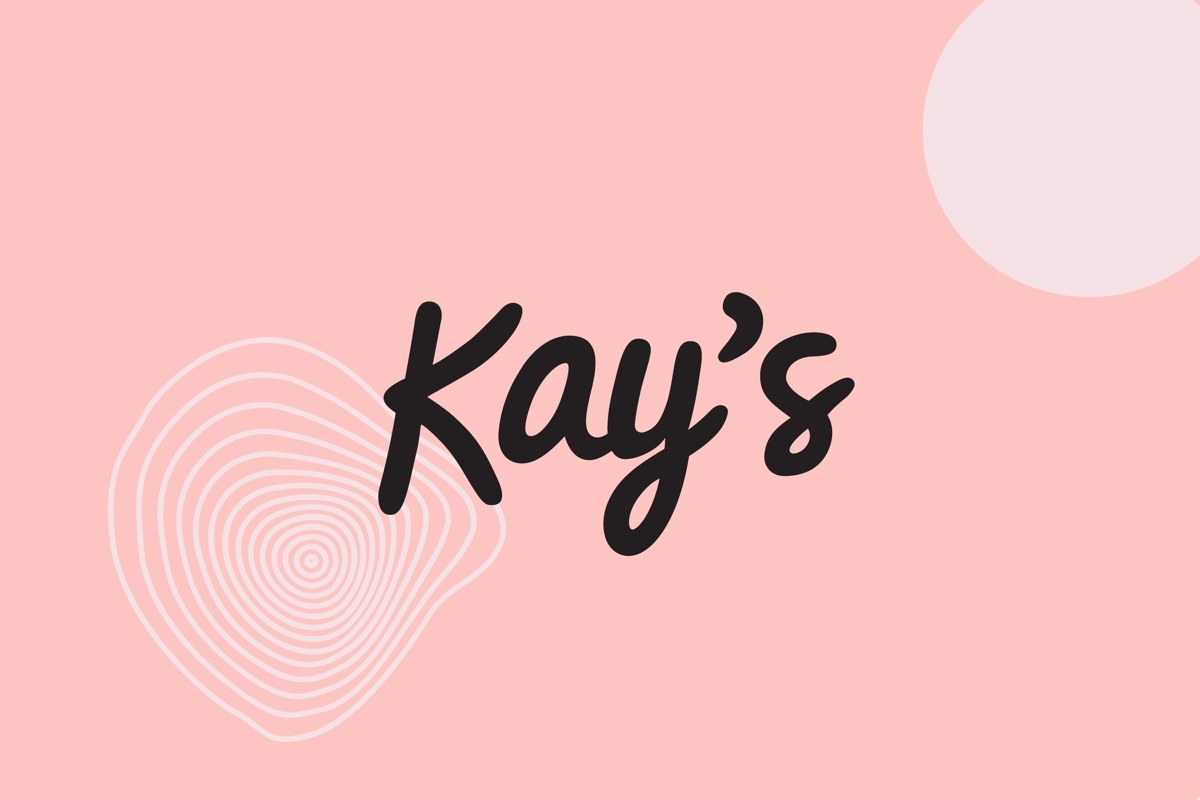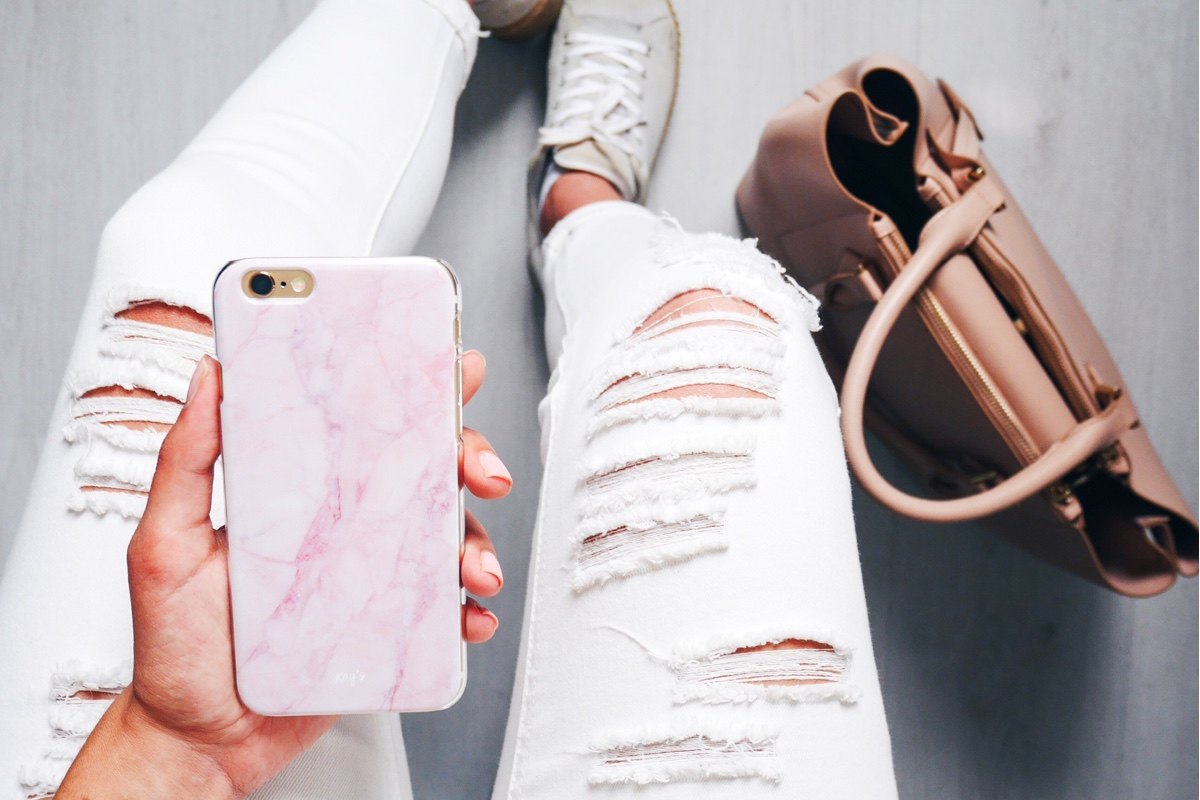 Brace yourself.

Kay's yourself. No Kay no Play.

www.kays.es, @kays.es
Digital retail stores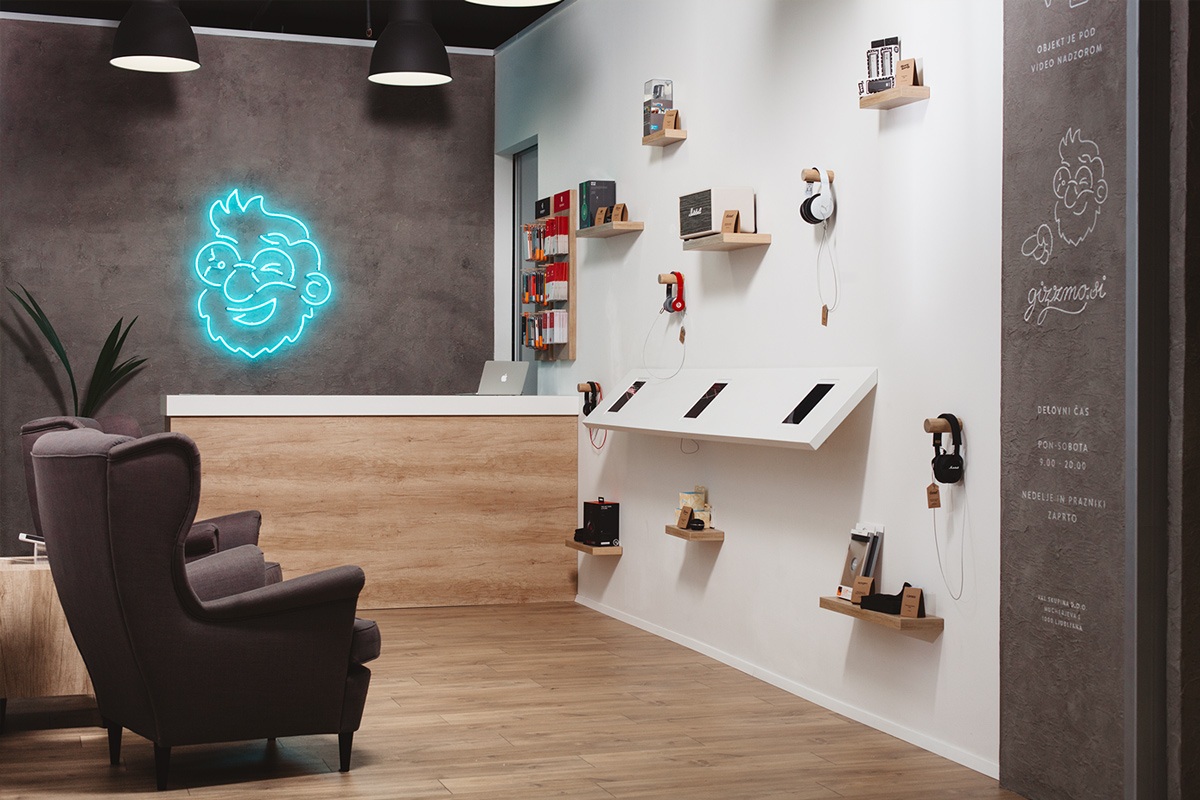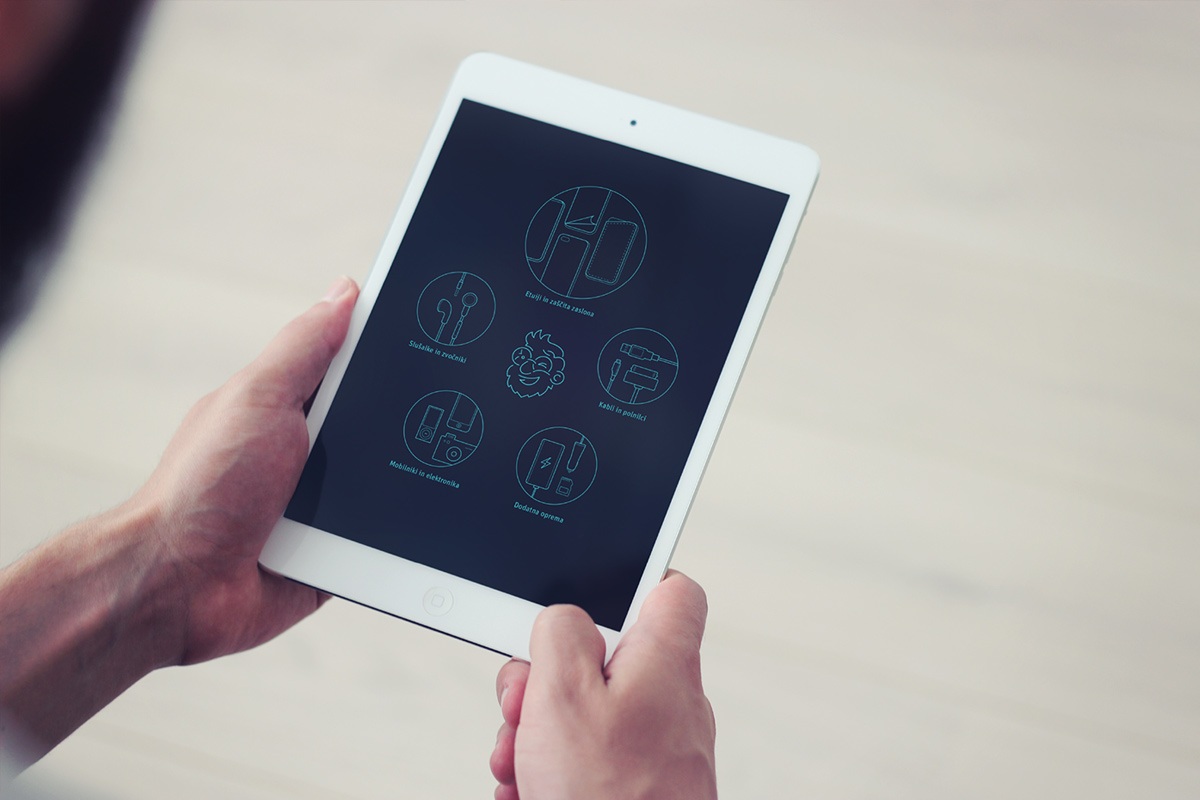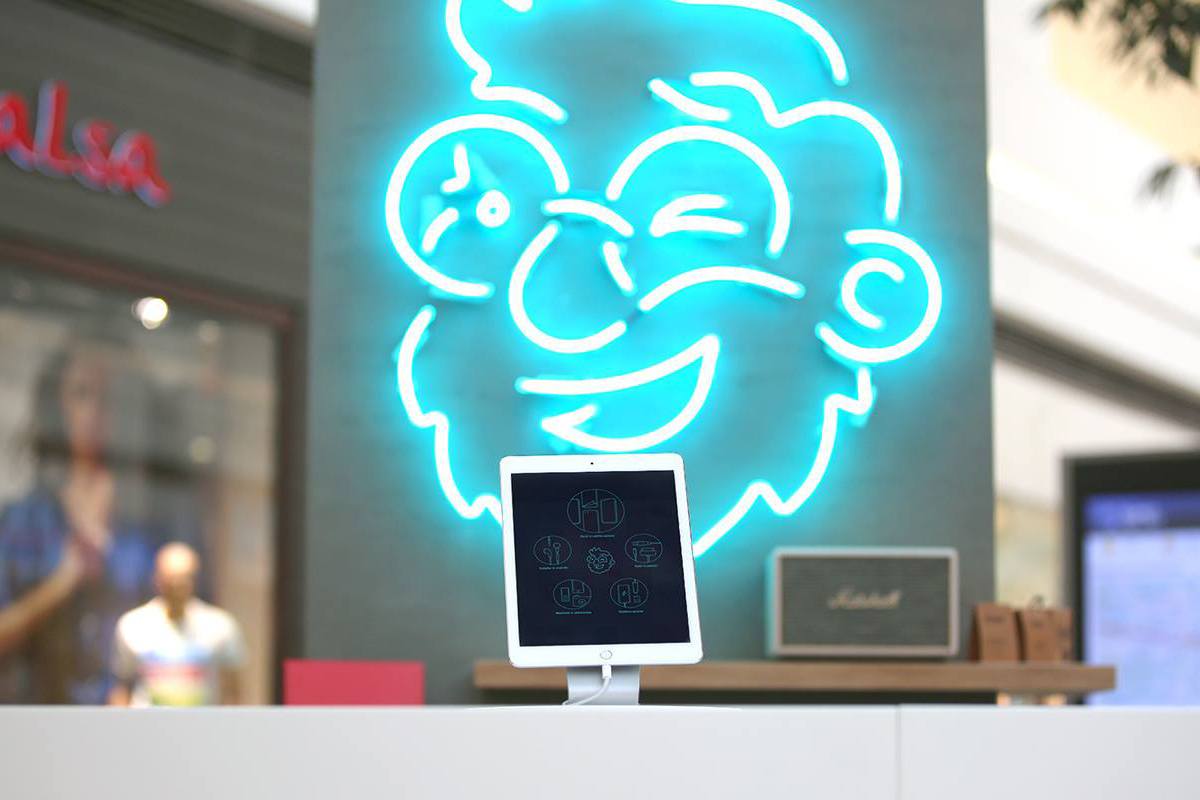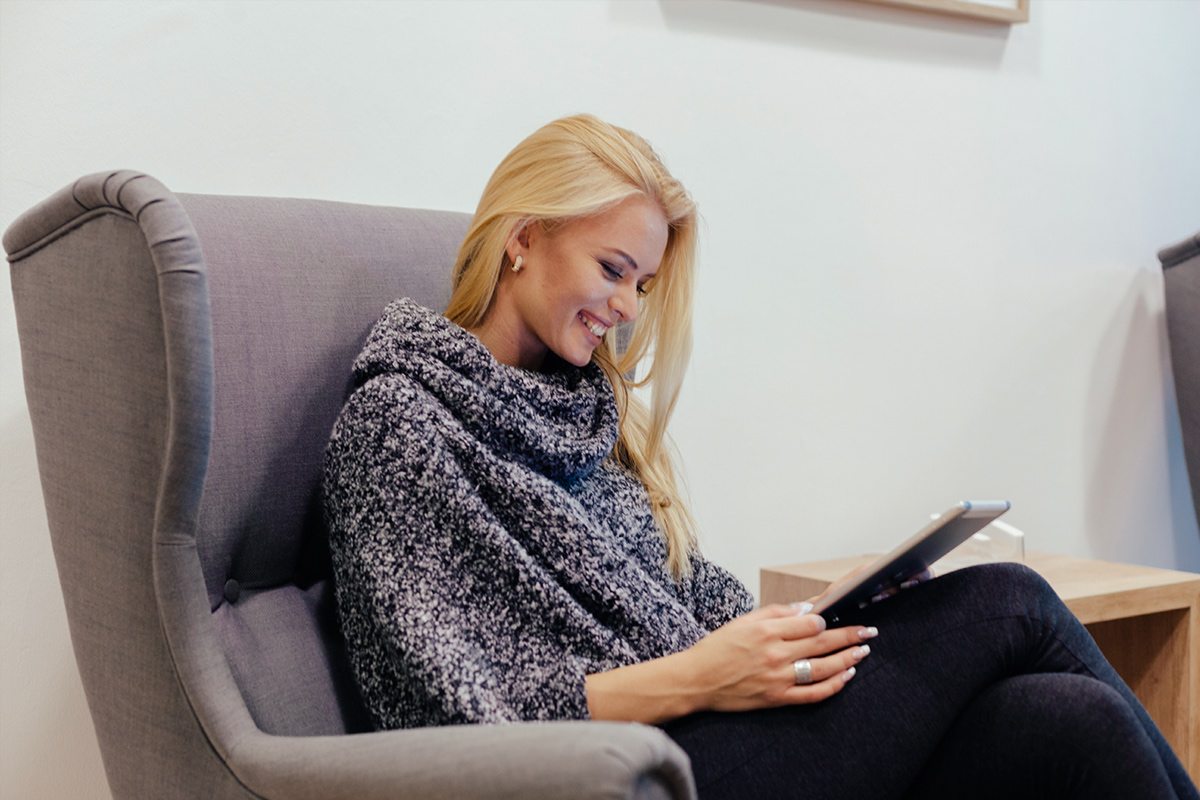 The first chain of digital concept stores in Slovenia, where customers can browse through more than 10.000 items using our iPad app in a relaxed, homely environment. The convenient click-and-collect service allows them to have products of their choice presented live on the spot within 60 seconds for review and purchase.

Digital shops in BTC City Ljubljana, Citycenter mall Celje and Celje central.